OPPORTUNITY
All female cannabis retreats wanting to increase their presence nationally through PR.
RESPONSE
Designed targeted pitches to mainstream and cannabis media. Presented the retreats as the ultimate getaway for women whether they consumed cannabis or not. Showcased the founders as experts, business leaders and educators in the cannabis industry.
RESULT
Over a year working with the organization, GGG has been talked about nationally in several top tier publications including Forbes, Fast Company, Glamour, e Guardian and Playboy. Viral videos were created by two media outlets, Now is and Herb with the videos combined having over 11 million views. With this popularity, GGG plans to expand outside California in 2019 heading to Oregon, Washington, Colorado and internationally to Jamaica.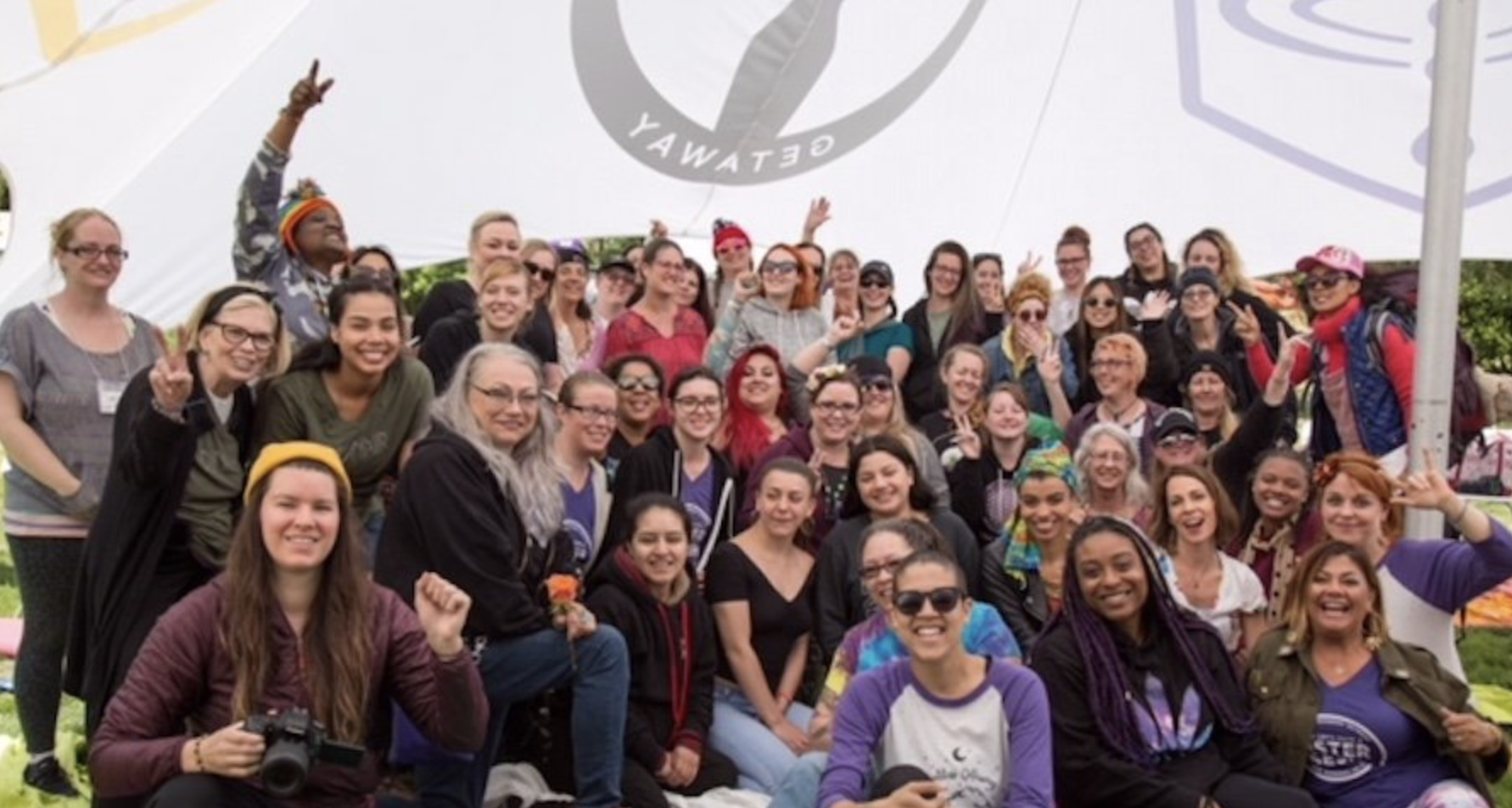 I went to an all-women's "weed camp" where we smoked pot out of papayas and lived free of the patriarchy